I will exhibit my Lost Drawings project at MMCA (National Museum for Modern and Contemporary Art) Residency Changdong, Seoul from the 3rd of March,  
I'm currently developing my first woven tapestries at the TextielLab, Textiel Museum, Tilburg, Netherlands. The tapestries will be completed in January 2022.
I have been awarded the 2021 Lichtwark-Förderpreis by the city of Hamburg, Germany alongside the artist Julia Phillips. For more information, click here. 
Die Vergangenheit ist ein Weg (The Past is a Path) 2020, is a drawing project I made for MARKK Museum, Hamburg's exhibition - "Hey Hamburg, kennst du Duala Manga Bell?".  For more details, please click here
I collaborated with Moncler for their '2 Moncler 1952' F/W 2021/2022 men collection. For more images, click here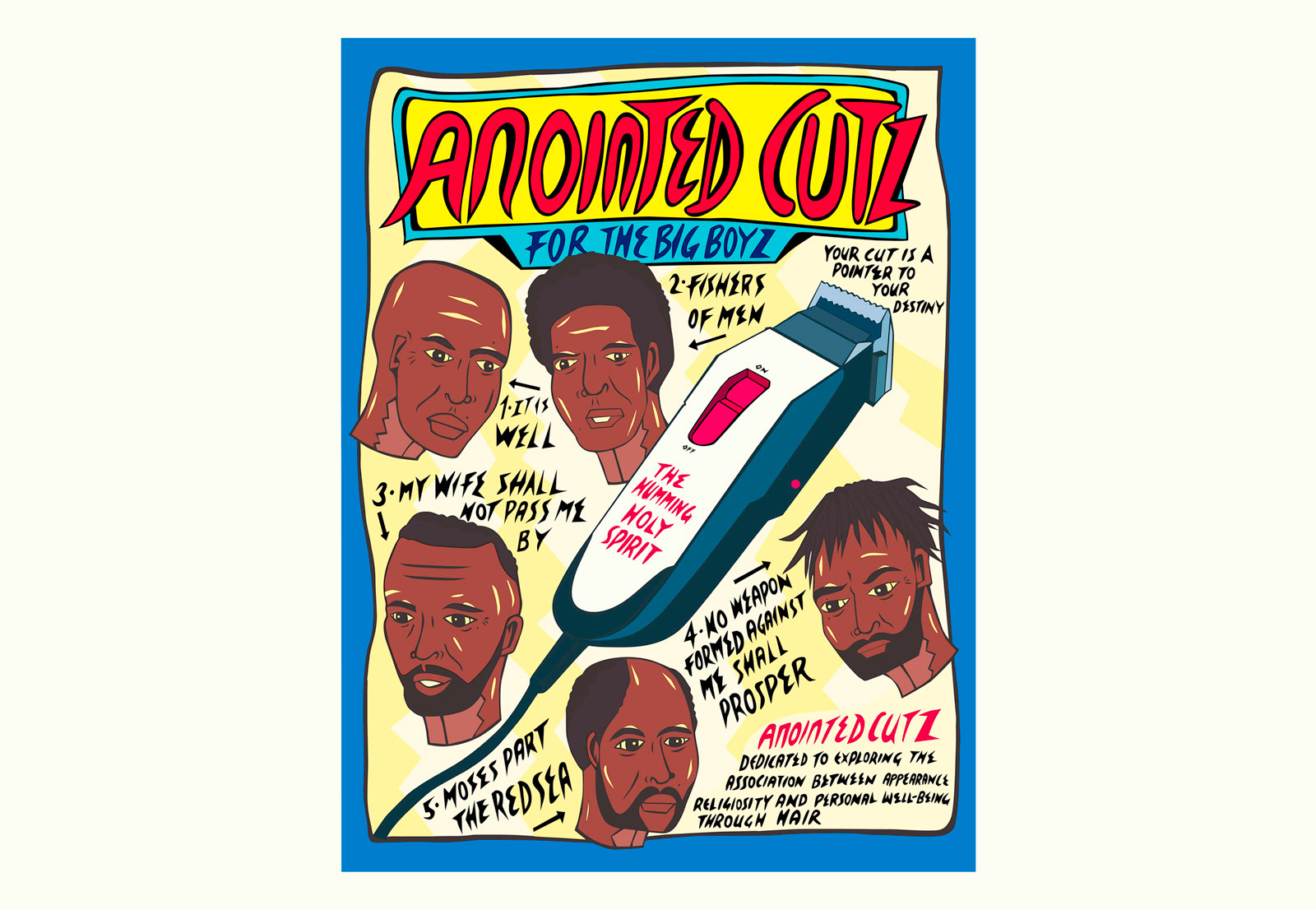 'Anointed Cutz' (image above) is part of the exhibition 'Textures: History and Art of Black Hair' at the Kent State University Museum, Ohio. For more information, click here